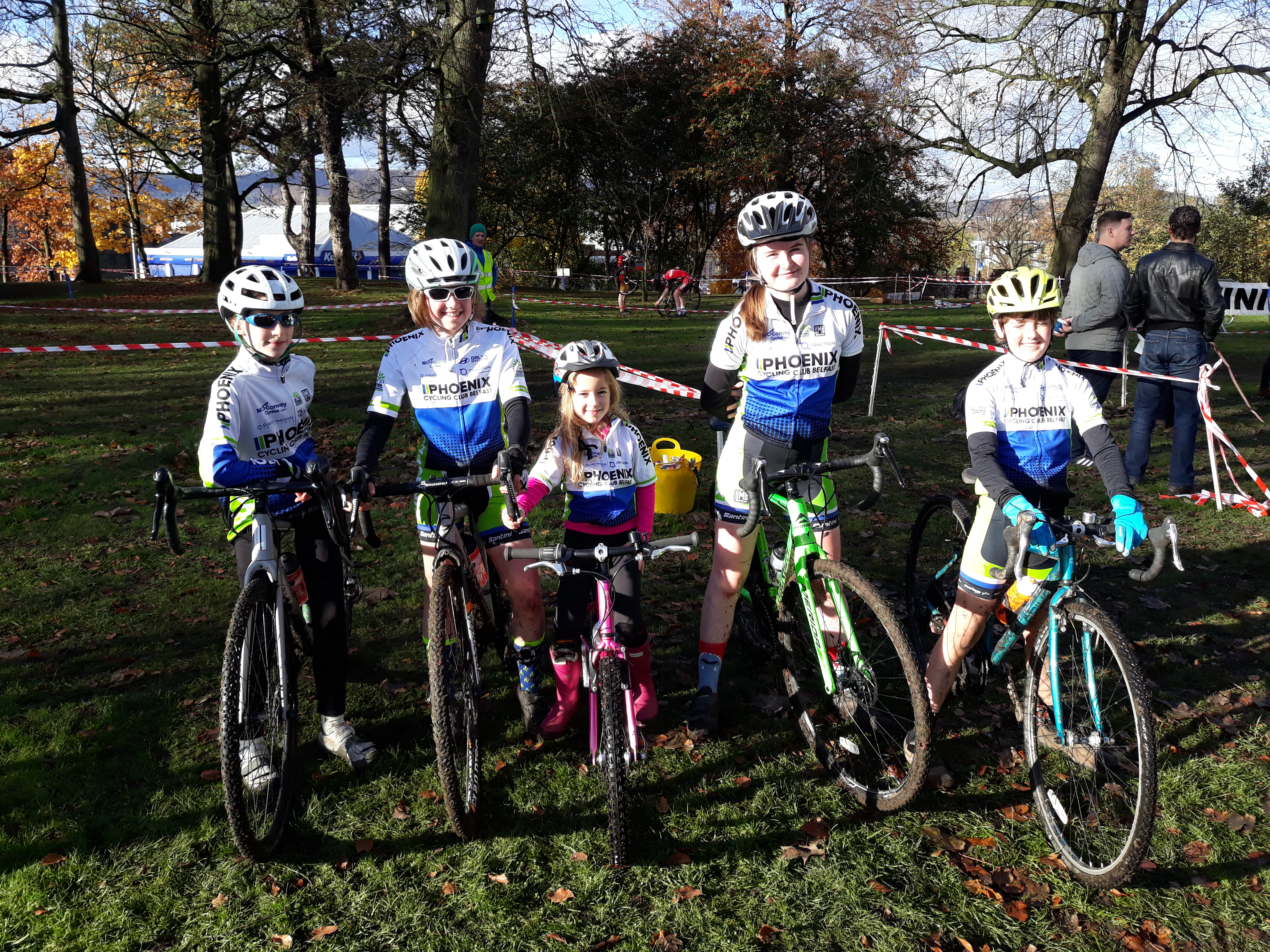 Phoenix Sparks Christmas Party
We are hoping to take the younger  Phoenix Members to We Are Vertigo on Saturday 15th December  at 2:00pm, they will have the use of  the Trampoline Park for 1 hour and then 1 of the party rooms.
If you want to come along let me know via our face book page or on whats app , peter brown. I need to know numbers before end of November.
Thanks
16th November 2018
by Peter Brown