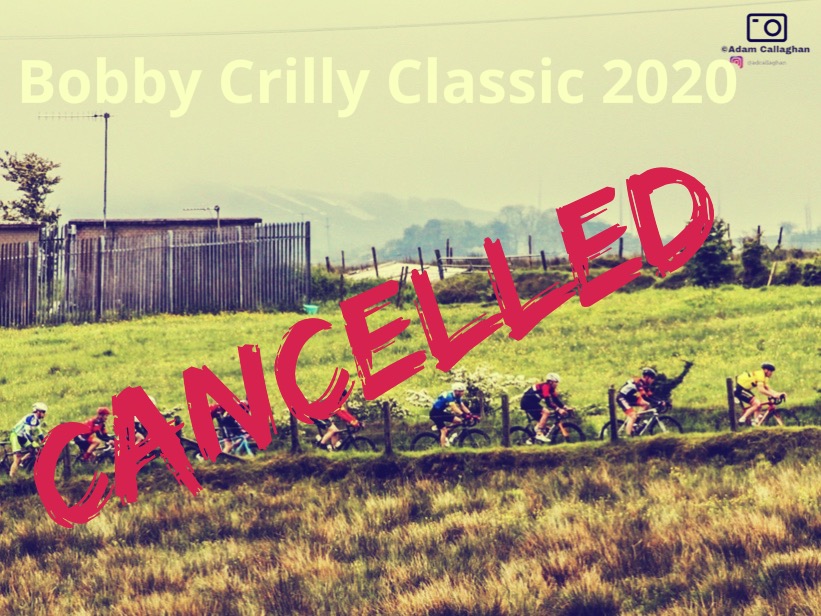 Bobby Crilly Classic 2020 cancelled
After much deliberation and due to the uncertainties surrounding Covid-19, the Bobby Crilly memorial race scheduled for the 30th of May has been cancelled.
This decision was not taken lightly but the well being of riders and supporters will always come first. We do however look forward to the event taking pace in 2021.
Phoenix Cycling Club would like to take this opportunity to say thank you to everyone for their continued support and we hope to see you all in racing form again next year.
Take care and stay safe!
20th April 2020
by Peter Brown