Our VSGs aren't scared of a challenge.  They enjoy taking on a challenge that pushes them even further than the last one and this year was no different.
The training over the last few weeks had jumped up a notch to make sure these 'athletes' (I use this term loosely) were ready for what this trip had in store.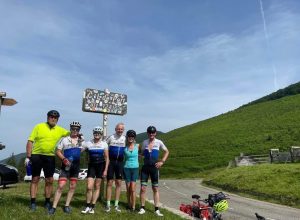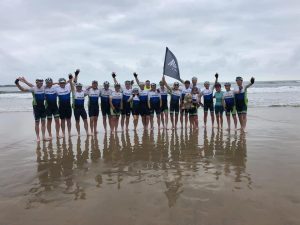 Smiling and joking the VSGs boarded a plane heading to the Pyrenees to take on the 'Raid Pyrenees'.  This challenge, (for those like me that don't know) travels along the Pyrenees whilst staying close to the French-Spanish border. It's 460miles long with 42125ft of climbing all to be completed within 100hrs. There was some serious cycling to be done.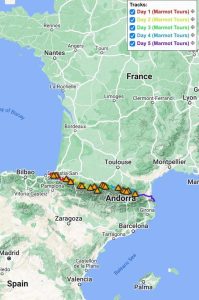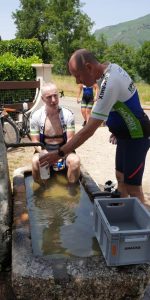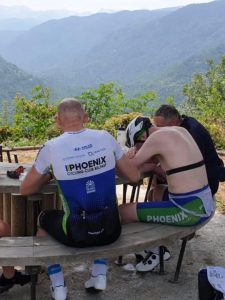 The route passed through 11 of the most famous Cols in the Pyrenees and the Tour de France route (including the Col du Tourmalet and the Col d'Aubisque). There were plenty of challenging climbs, rivers, forests, historic towns and picturesque vineyards (the product of said vineyards has been well sampled I'm sure).  A tough cycling trip made even harder by the heatwave sweeping through Europe.  
After five difficult days in the saddle it's great to see everyone reached the end safely.  Huge thanks to Marmot Tours for all the organising, support and help on this epic trip! Another one ticked off the bucket list.