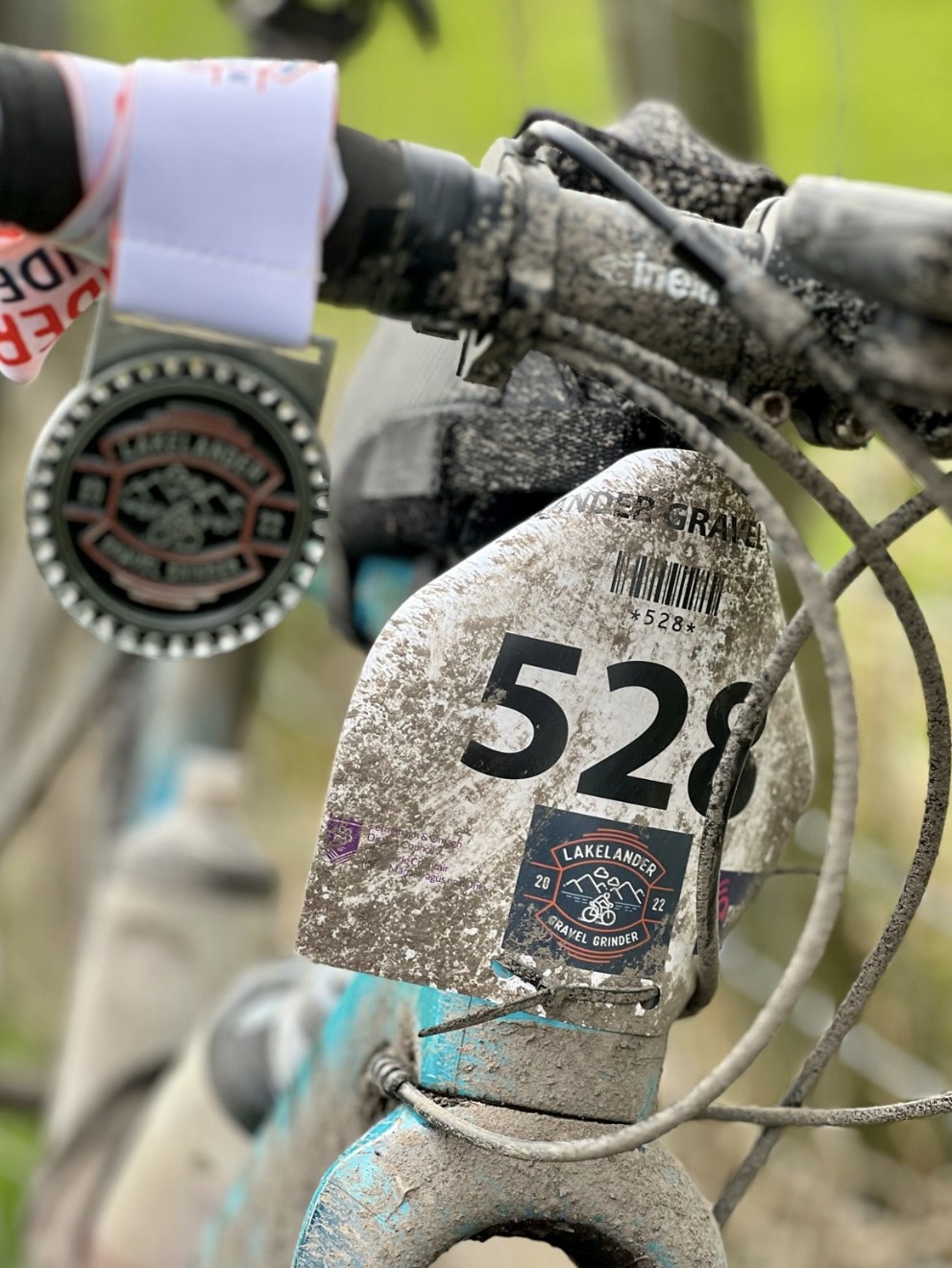 Lakelander Gravel Grinder 2022
The Big Dog & Little Dog Challenges are not for the faint hearted. Both routes challenge participants physically and mentally. The back drop to the routes is stunning but it doesn't make the tough climbs and easier. Riders come from all over to complete one of the toughest gravel events there is.
So on the 8th of October some members from Phoenix were brave enough (or stupid enough) to sign up. I'm sure, at some point around the course, Chris, Peter, Karen, Chris, Joe, Brendan and Paddy questioned their decision and their sanity as they got down and dirty.
The Big Dog started in Belcoo and covered 1,880m elevation during the 100km route while the Little Dog was 50km with 850m of climbing.

The riders were in for a tough day on the saddle with steep climbs, stunning scenery, fast descents and rolling countryside. It wasn't made any easier by the fierce competitiveness between of some members, who supposedly are (or should I say were) good 'friends'.
Luckily for us a couple of photographers captured the determination on their faces whilst perched at the top of the steepest climbs. I'm not sure whether some of the guys were smiling with happiness or just down right delirious.
The guys managed to stay on terra firma and completed the routes not only with a great sense of achievement and camaraderie but also a medal to prove it!

📸 Sharon McFarland, Caroline Johnston, Anita J Kirkpatrick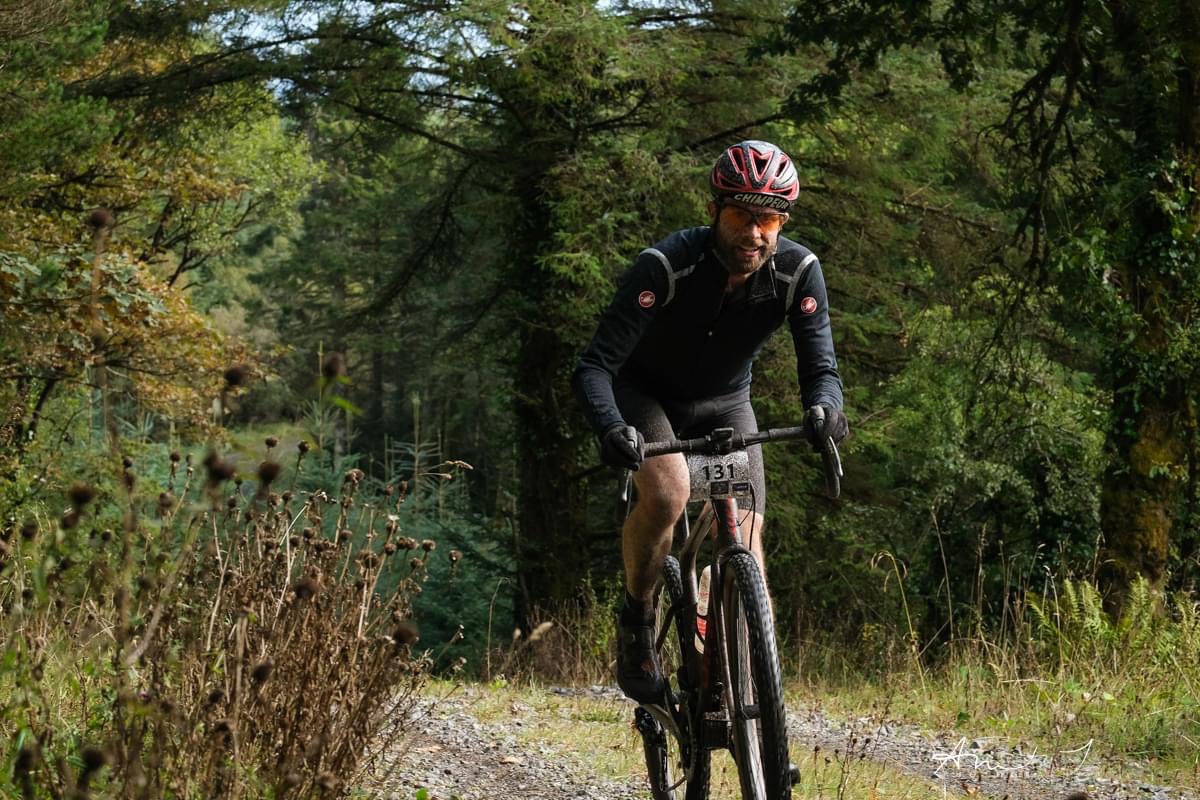 19th October 2022
by Peter Brown