Phoenix Club Dinner & Prize Giving 2019
It was another successful Club Dinner and Prize Giving last night at The Ivanhoe. It lived up to its reputation of being a night to iron the drinking trousers and dust off the dancing shoes.
I'd say there are a few candidates for a Strictly Come Dancing Lycra Special. Well done again to all the prize winners. Well done also to the many club members who made it out of the house this morning for the Saturday Club Run.
Thanks to all who helped organise the event, and to The Ivanhoe for great service yet again.
Some photos below, with a few more to follow.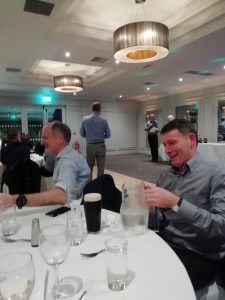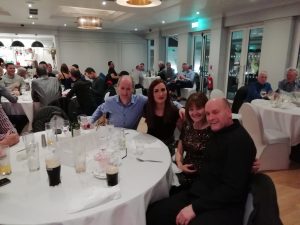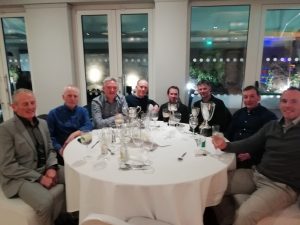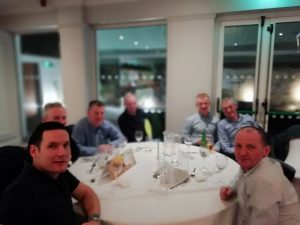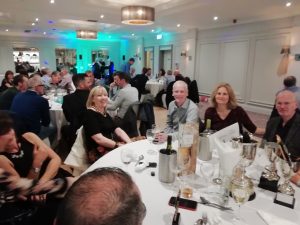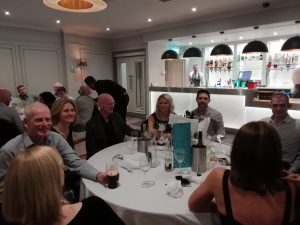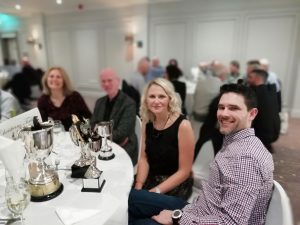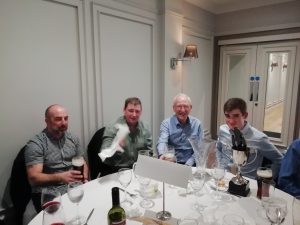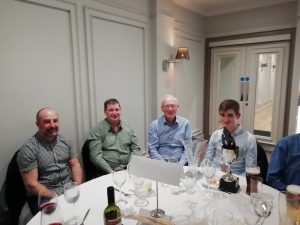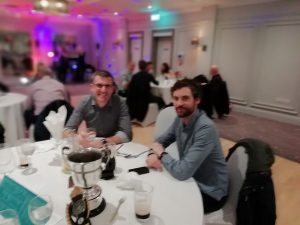 19th January 2019
by Jerry Staple