Sad News for Phoenix CC – the loss of Billy Smyth
Mr Phoenix, the godfather and natural leader of Phoenix Cycling Club, Billy Smyth passed away yesterday evening.
Our thoughts and condolences are with his family and his many club friends.
The club has lost a true legend, as he inducted very many of us into club cycling and tirelessly gave his time and effort into supporting and officiating at both club and wider national events.
What a loss to his family, friends and the wider cycling community.
Further details to follow.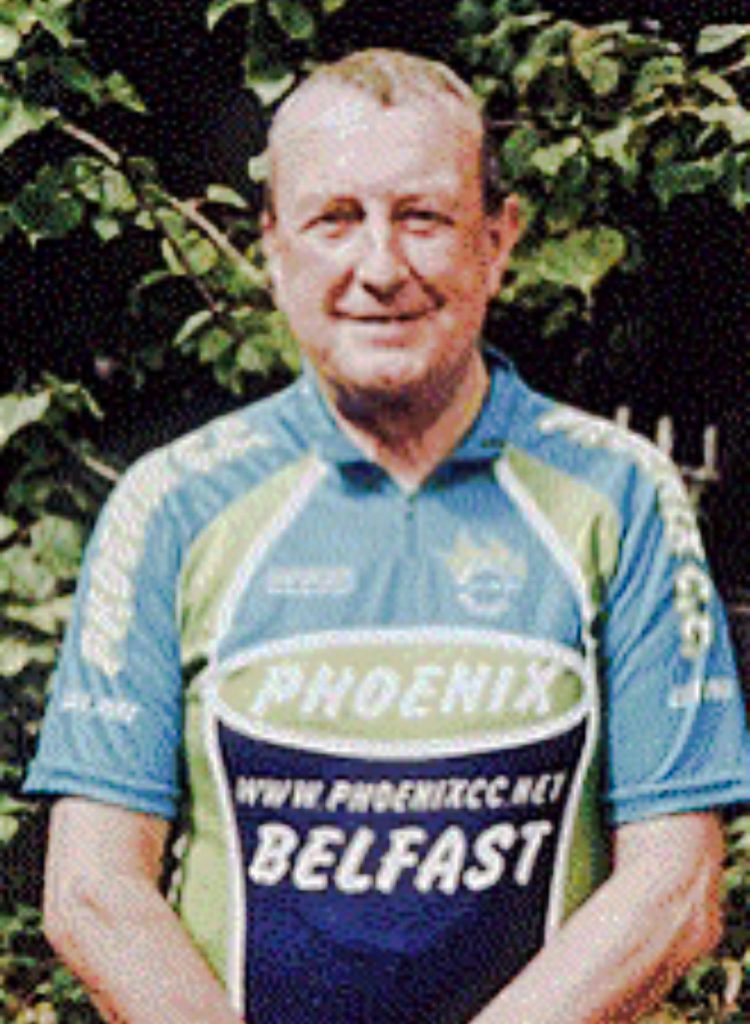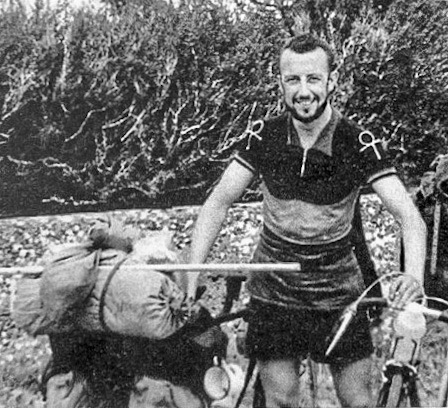 14th October 2019
by Jerry Staple